First, we listen.
We recognise that for most clients the decision to build is one of the greatest and most daunting journeys they'll take in life. Our first role is to listen to you: to understand your wants and needs for your project, and to appreciate the vision you have for it.
From there we'll bring our own experience and vision to help you navigate the process. We aim to deliver an end result which celebrates the site and context while bringing together the clients' aspirations and our experience to create something unique.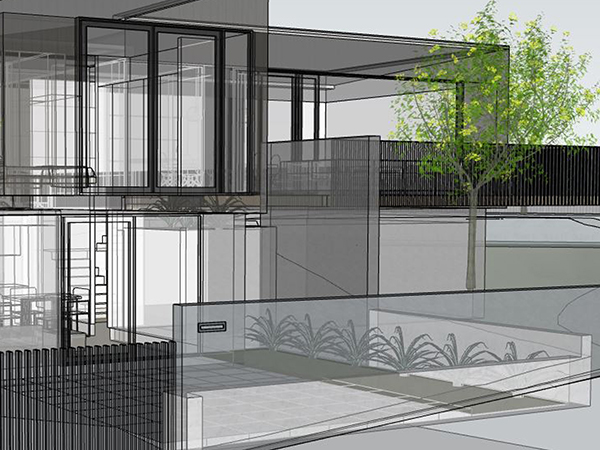 Mike Roulston B.Arch ANZIA
Mike Roulston is a registered architect with 30 years of experience in architectural design and management in New Zealand. He brings experience in a variety of fields, including residential and commercial architecture, healthcare, institutional and community projects.
Mike's focus is on exceeding clients' expectations, maintaining a high quality and clarity of design from project inception to completion. He takes pride in working closely with clients to deliver architecture which inspires its occupants and enhances the way they live and work.
Contact Mike
+64 21 280 6907 | mike@mra.co.nz